The nominations are in, for the Spirit of WEP and Leadership Excellence Awards! Over the last two weeks, nominations were submitted from Brantford, Bruce-Grey, Hamilton and Sudbury, Ontario, under the following two Award categories:

Leadership Excellence Awards: Awarded to Teachers, OYAP Recruiters, mentors, and/or apprenticeship instructors who have inspired or helped a student or trainee on their skilled trades journey.

Spirit of WEP: Awarded to students and apprentices who exemplify a passion for the trades

The Award winners will be chosen by 3 specially selected Judges! Edge Factor's President Jeremy Bout and VP Larissa Hofman will be joined by three dynamic leaders who are paving the way for the future of skilled trades. Each Judge brings a wealth of knowledge, diverse experience and unique insights. We are confident that this exceptional group will leave their mark on this year's competition! With that said, we are delighted to introduce the 2023 WEP Award Judges…
The 2023 WEP Factor judging panel includes:
Danny Deleary
Aboriginal Apprenticeship Board of Ontario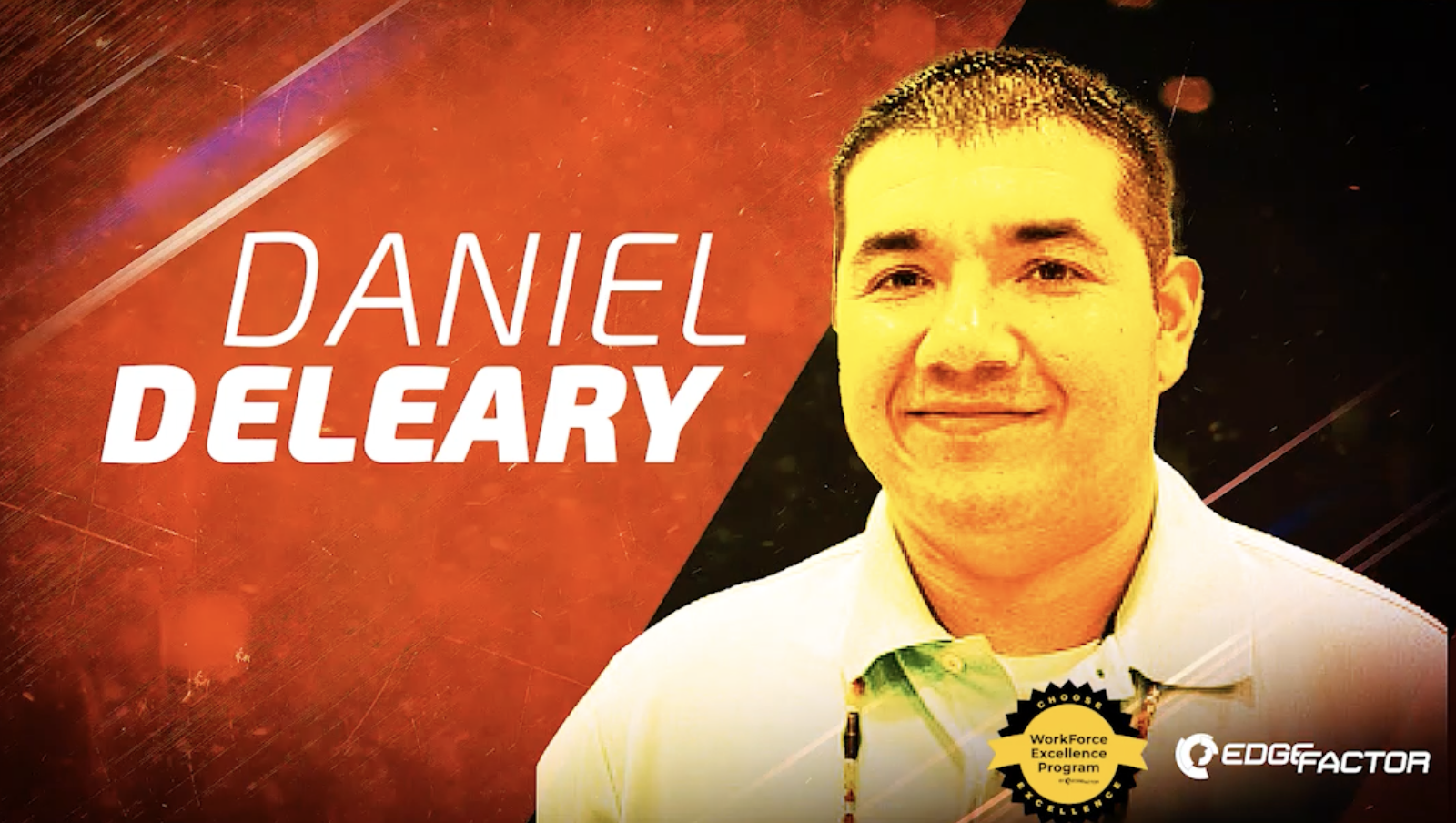 Daniel Deleary is Anishinabe from the Loon Clan, currently residing in Walpole Island First
Nation. Having been engaged since birth in Anishinabe spiritual and cultural practices, Daniel has made it his life's work to help in bettering the lives of Indigenous people and is well known throughout the Great Lakes region as a recognized cultural and spiritual practitioner.
In his professional career, Daniel has worked within the employment and training field for the past 12 years, supporting Indigenous people into successful careers within the skilled trades. He understands the complexities of engaging the Indigenous workforce, having partnered with and developed the creation of innovative and successful training programs for Indigenous people. Daniel has been the Community Engagement Coordinator for the Aboriginal Apprenticeship Board of Ontario (AABO) for seven years, and through this work supports Indigenous Employment and Training programs and Construction Industry Partners.
More than ever, Indigenous People are engaging in the meaningful careers skilled trades have to offer, and Daniel works to encourage and celebrate the continuing of this shift.
Jamie McMillan
KickAss/Made in the Trades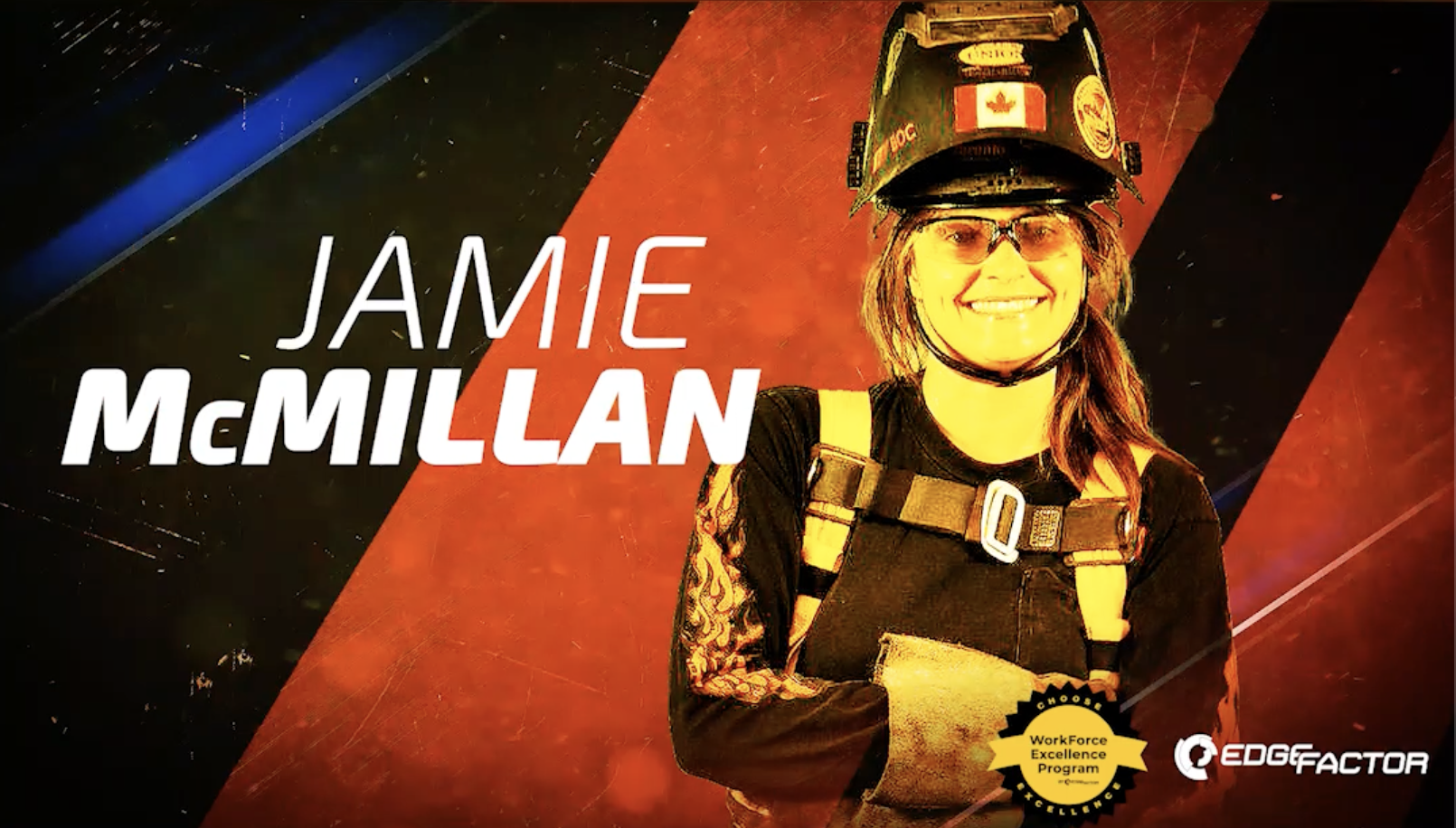 Jamie is no stranger to dominating in a male-dominated field. She became an ironworker in 2002 when women represented only 2% of the industry, racking up a list of accolades throughout her career.
Over the years Jamie has received the Top 20 Under 40 Award for making an impact in the metal trades, the Ontario Youth Apprenticeship Program Champion Award and District School Board of Niagara Technology Education Partnership Award for her commitment to youth in Ontario schools. In 2018 she received the Hamilton YWCA Women of Distinction Award for being a trailblazer in her field promoting leadership and equal advancement opportunities. In 2019 Jamie was named a co-chair on a National Skilled Trades Advisory Committee by Prime Minister Justin Trudeau to promote careers in skilled trades as first choice pathways to youth for the Canadian Federal Government.
Jamie currently works with KickAss Careers, providing keynote presentations and workshops to over 50,000 students, parents, educators and employers across North America every year. Her efforts have gained international notoriety for opening doors and minds to the possibilities of well-paid careers in skilled trades and technology sectors.
Kate O'Neil
Vice President of Partnerships, Skills Council of Canada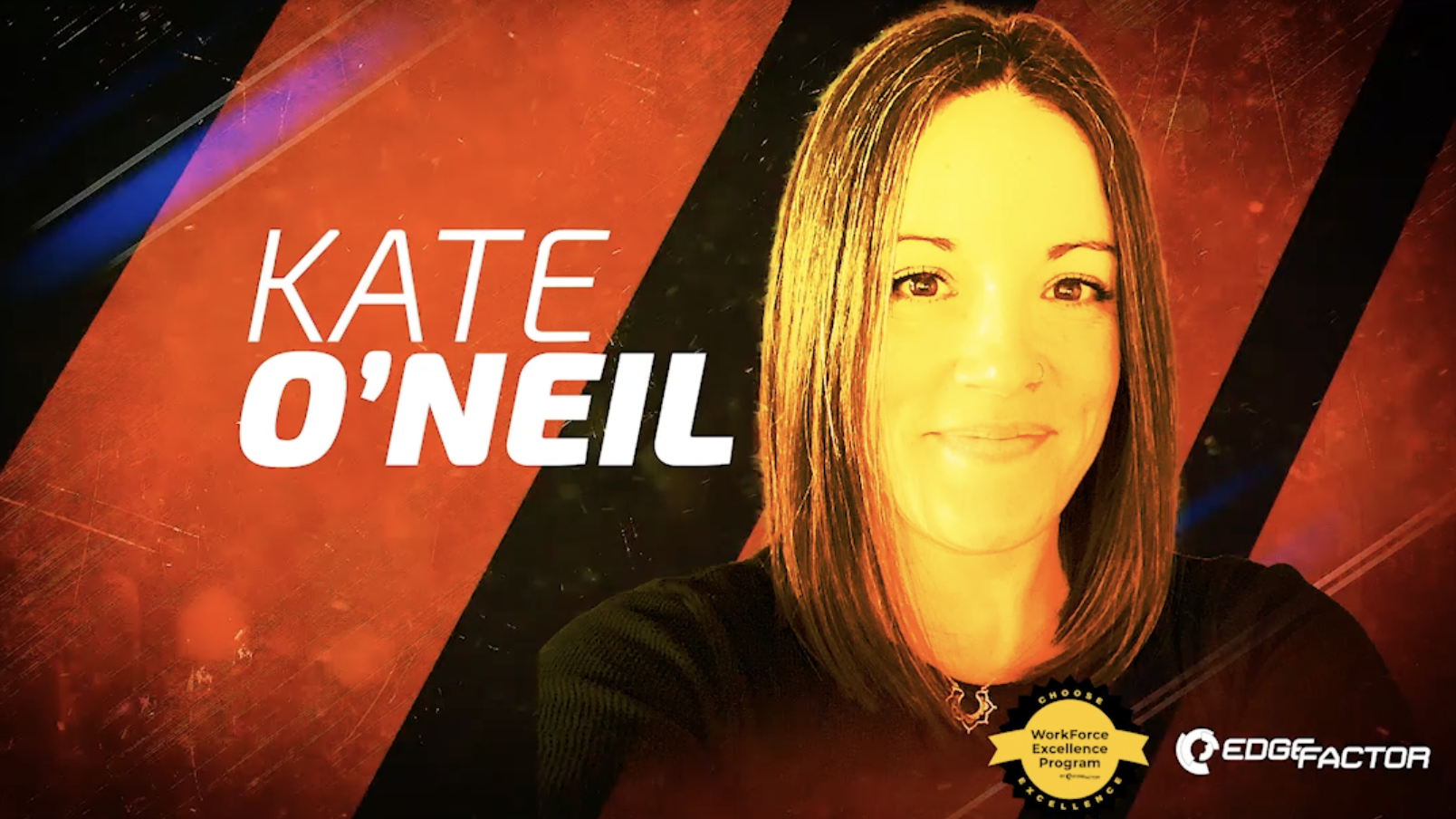 Kate O'Neil brings over a decade of experience in business, education and consulting to the panel. As an entrepreneur and wellness advocate, she has a deep understanding of how to empower and engage people through mentorship and program development. Ever the seasoned professional, Kate translates these values into her work as the Vice President of Partnerships for Skills Council of Canada. Working with the Skills Council of Canada, Kate has been a driving force behind building strong relationships and pushing the organization to new heights of success.
Previously having held the position of Director of Global Partnerships at Skillsdox Canada, Kate managed partner onboarding and client relationships with the same compassion, empathy, and empowerment-based mindset. Kate is also helping people achieve optimal health and wellness through her company, Nesta Wellness Integrative Health & Wellness Coaching.
Two additional WEP Award Categories - you still have time to get involved
The Edge Factor team can't wait to review the nominations for the Leadership Excellence and Spirit of WEP Awards with our Judges. Winners will be announced this month (February 2023)!
If you're interested in getting involved in the WEP Awards, there are two other Award Categories that are still open, until February 28, 2023:
Reach for Excellence:

Students and job seekers who earn their Community Badge will be entered to win.

Click here to view.



WEP Trailblazer:

Companies who add their Company Profile to Edge Factor will be entered to win.

Click here

to share the Company Profile form.
Winners will be selected randomly for these two Awards
Don't wait, go to edgefactor.com/wep to create your account and be entered to win!